Recently, we add a new design chocolate tray to our online store.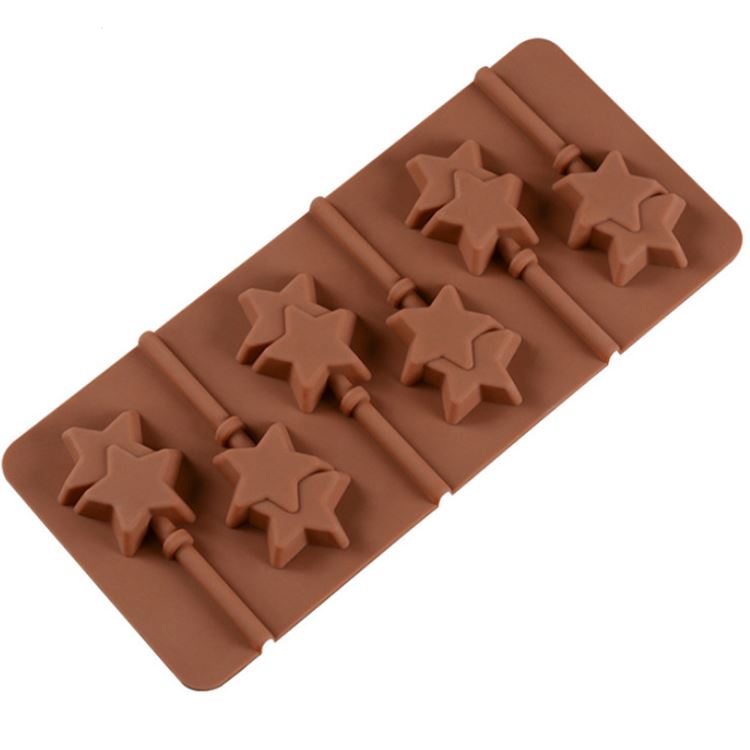 It is made of silicone material, flexible and easy to clean. It is a mold can make six star shape chocolate or candy by one time.And it's size can be customized.Will this silicone chocolate tray be a popular product on market?According to market reports, there is a growing demands of silicone molds on Europe and America.Silicone trays is eco-friendly. So it is possible to meet with customer's need, especially on the time that Europe and Cannada has already stated to ban single-use plastics.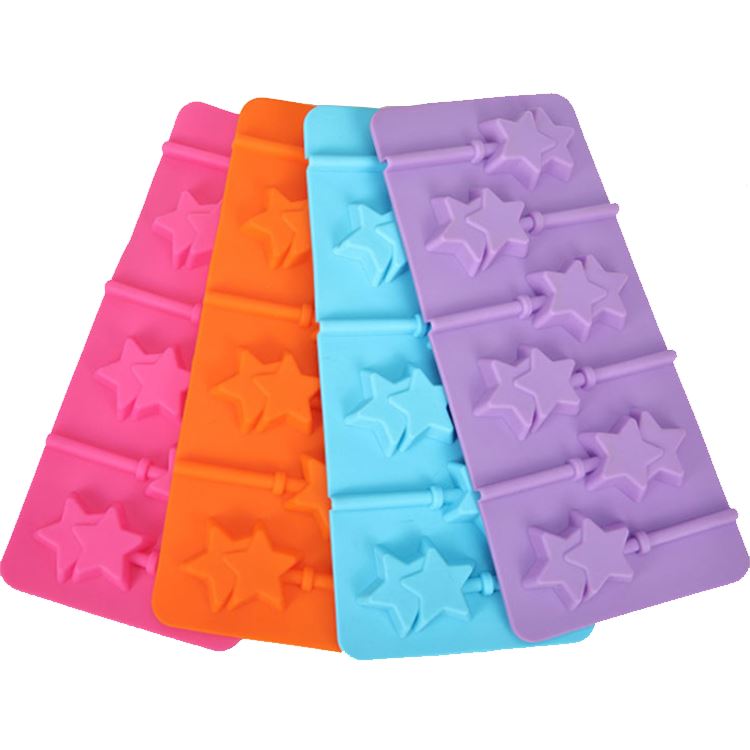 There are several color available, you can choose the one you like. Of couse custom service such as adding LOGO, custom color and custom hardness is also offered.More importantly, the transaction is happen between manufacturer and buyers, so that you can save more cost.