How can a product be popular?Obviously, the goods most customer like must are popular products. I will talk with you aboout three reasons why some products can meet with so many customer's preference.Here is our new design silicone ice cube, and I conclude the reasones why our customers inquire and buy it.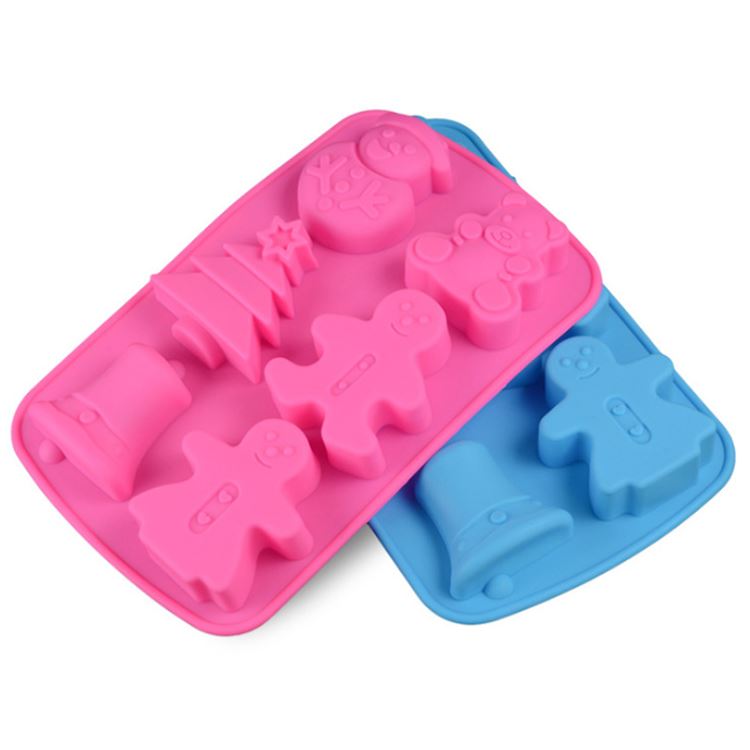 I compareed tens of silicone molds which is popular or once being popular. And I found that their success is not by accident. No matter what kind of shape they are, there are similar features: unique special shape, a resonable price and high quality.I'd like to give a explain through solve a question that why our new design silicone ice cube tray is popular.Ice cube molds is a kind of product having great demands. It is widely know that ice cube a good partner of carbonated drinks like cola and sprite. And according to incomplete statistics, million tons of cola was drunk by American.Obviously, it is impossible that ice tray will be a product with no market.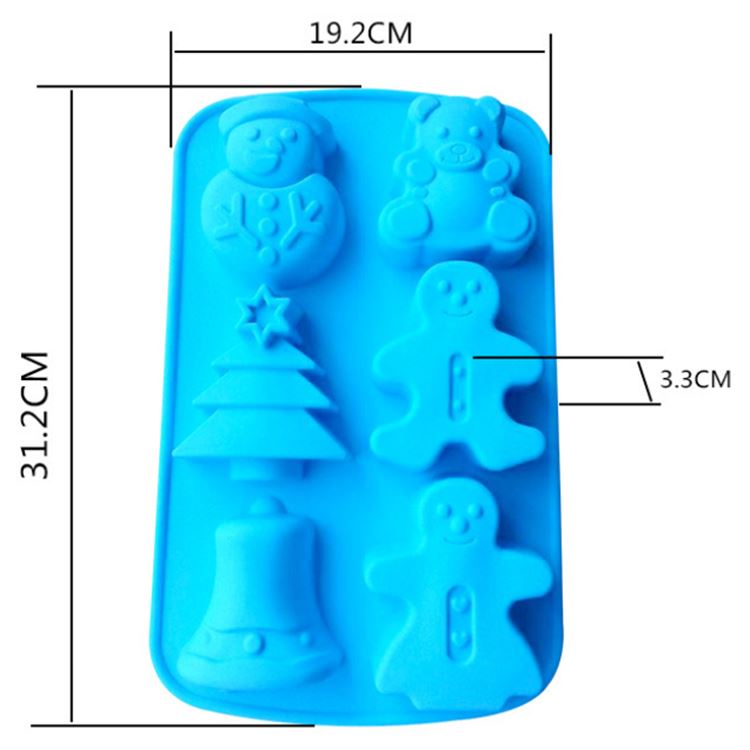 Christmas is coming, and the selling of this Christmas theme silicone ice cube tray is growing. Why it can meet with buyer's welcome? As far as I am concerned, it's special theme is part of reasons rather the only reason. Firstly, this tray is unique. Special shape molds become incresing popular in recent years.This silicone tray can make six different shape ice cube at one time, include a snowman, a cute bear, a christmas tree, Christmas bell, a girl and a boy.In addition, made of food grade silicone rubber, this silicone ice mold is resistant to extreme environment and temperature.More importantly, this product is sold on a factory price, so the silicone ice cube tray is very cheap.If you are a man who just start your bussiness, this Christmas theme ice cube tray is a good choice.