What is a good gift for a new born baby?
It is not a problem far away from you. Actually, most people may encounter this problem.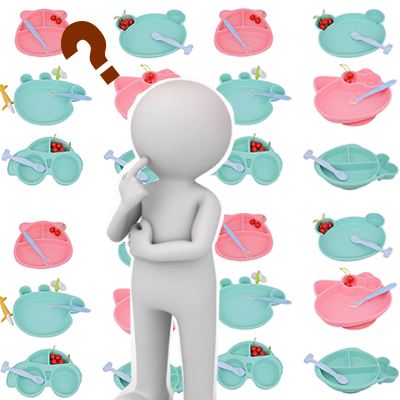 What are good gifts for babies?What is a best gift for neborn baby girl or boy?What kind of goods can meet with a baby's need?Problems like these can be hear frequently. For most people, selecting a suitable gift to congratuate baby's born is difficult. Some people even be anxiety from the firs time that he heared the news of pregnancy from his friend.Is it really hard for you to make a decision?As far as I am concerned, preparing a good gift for your frend's or your relative's newborn baby, actually is not a difficult job.You just need to keep a rule in mind, this question no longer a problem: What products parents and babies need are good gifts.What kind of products are need?For a newborn baby who is several days old, obviously, toys is not suitable. But a feeding bottle is a useful gift for parents.In addition, if you need to prepare a gift for a several months old baby, some soft, durable and flexible baby products is suitable because most babies begin teething from 4 months old. In their teething period, they want to bite everything.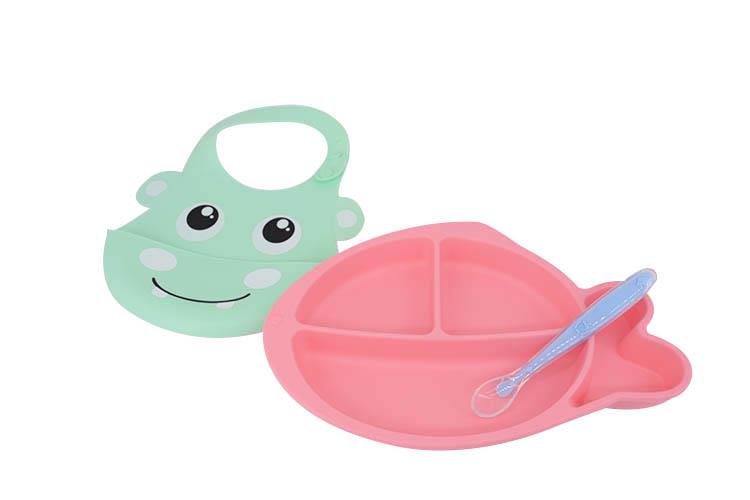 In my opinion, silicone spoon and silicone teether are good gifts. Silicone is a soft kind of material which will not harm baby's soft gum. More importantly, silicone products is waterproof and easy to clean, so that parents can easily keep their baby's toys lesser bacteria.What is a suitable gift to a family with newborn baby?Please remember this rule: Thinking about what is need when take care a baby.