What are the best tray for making ice cubes? Does a silicone ice cube tray is useful and value for its price?
Here will introduce you 4 silicone ice cube trays with lid.(1) Ice Tray with Lid(4 cavity, square shape)The first ice cube tray will be introduced is a 4 square cavities ice tray with lid. Silicone is a material resistant to high temperature and low temperature. Generally spaeking, the safe temperature is between -40℃to 230℃.This silicone tray can be use as ice cream mold, cake baking mold or baby food container.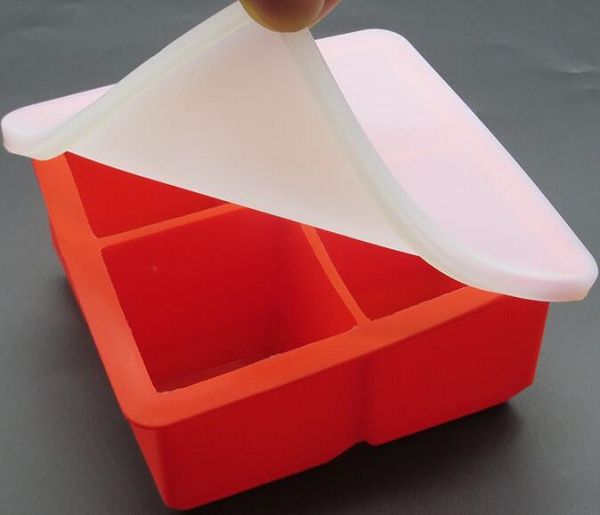 Size:11.5*11.5*5cmWeight: 136g(with lid), 94g(without lid)(2) Ice Cube Maker(9 cavity, square shape)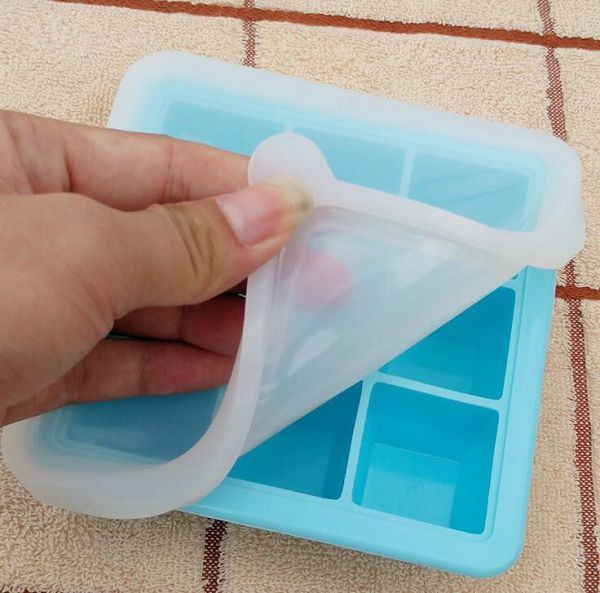 This mold suit for making big size block.Size:Main body of ice tray:12.3*12.3*3.3cm.Lid:13*13*0.7cmCapacity of each hole: about 32ml(3)Silicone Ice Cube Trays(21 square shape cavity)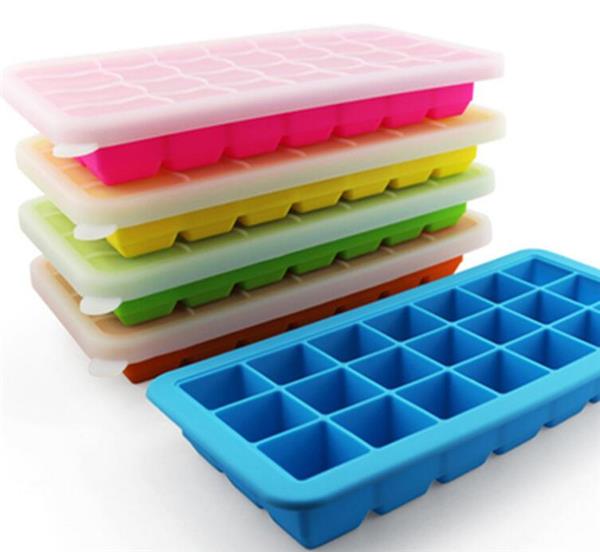 21 cavity square shape ice cube tray, size 27*13.1*3.45CM.(4)Ice Cube Tray with Lid (honeycomb shape)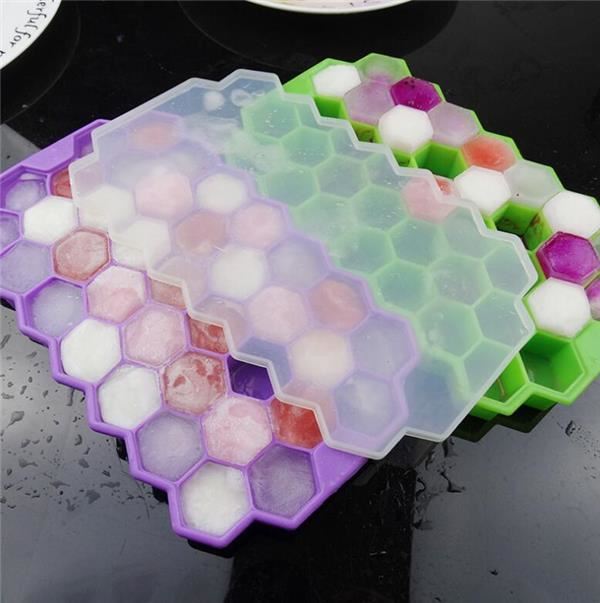 This ice cube mold is in hexagon shape, also be called honeycomb shape ice mold. Made of food grade silicone. It is a ice mold very popular on Amazon online shopping website.Its size is 20.5*12*2.5CM.These silicone ice cube trays all made of food grade silicone rubber. Silicone ice cube trays doesn't contains BPA and will not release toxic substance when be freezed.Interest in these ice cube trays, please feel free to contact supplier.