A good news!Look at here! I bring a good news to small retailer.Thousands creative unique shape silicone molds produced by our factory is sold on an unbelievable factory price.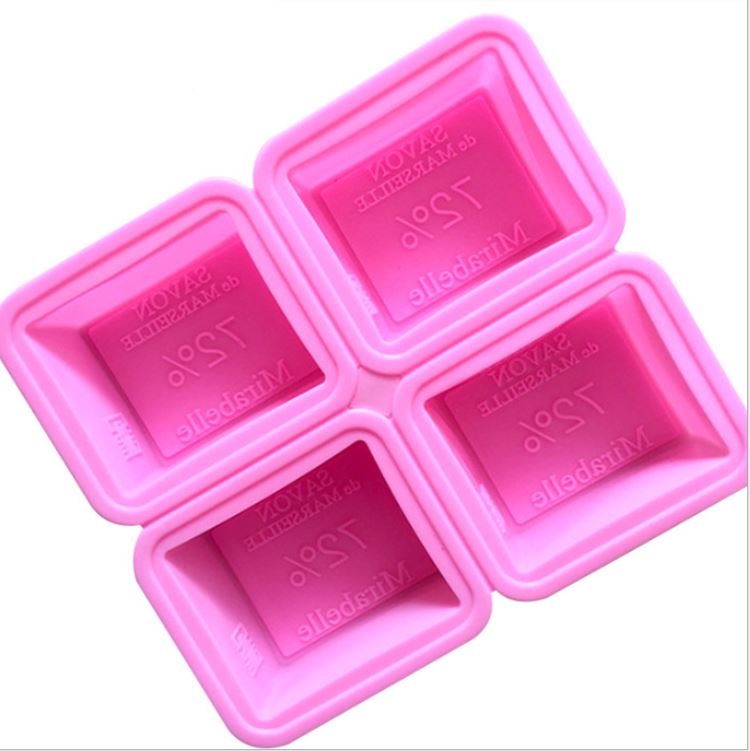 This is the best era and the worst era.Technology changes with each passing day. The difference Internet bring to us is really a great amazing thing. On this information explosion era, starting a business, especially for young people today, is extremely attractive. Acoording to incomplete statistics, the group of entrepreneur on China is growing larger and larger. And selling small goods on Internet is one of most popular venture Projects.With so many competitor, silicone molds with a lower price may become a better goods.
Unique shape silicone molds is on sale now. Small retailers who want to buy low price but high quality products, pay attention here, please.