Does silicone cooking covers work?Is it useful?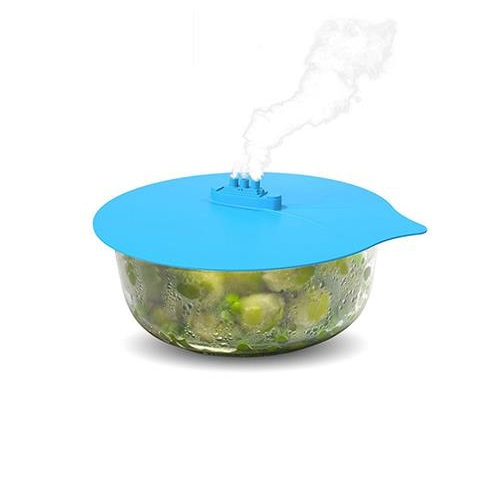 Silicone Cooking Cover Work With Glass BowlSilicone rubber can be used to make cover & lids with good airtight seal. Silicone cooking cover work with on stainless steel, glass, Plastic and ceramic material pot & bowl.Cooking cover made of silicone work well. It can prevents spills in liquid as well as heat losing during cooking.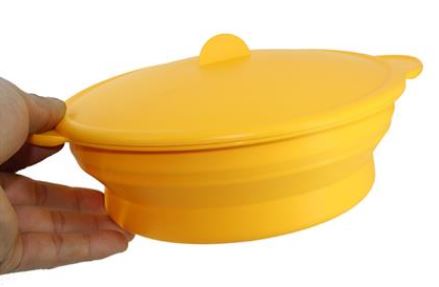 Silicone Bowl And Cover LidBecause silicone cover lids are made of food grade silicone, silicone cooking cover can withstand a high temperature up to 230 degree celsius. Besides, it is microwave safe, oven safe, freezer and dishwasher safe. So you can put silicone cooking covers in oven for high temperature sanitise. You can use bowl with silicone lid in freezer to keep your food fresh longer. You can throw these silicone covers in the dishwasher when they're dirty.Silicone cooking covers made by our factory are made of high quality silicone rubber with FDA & LFGB certification. They are non-toxic and BPA-Free. Silicone cover lids will no leach toxic substance no matter at high temperature or low temperature.Silicone pot lid is designed extra thick to make sure it is durable enough to avoid warp or being teared.Interest in silicone cooking covers?Weishun is a factory can provide OEM & ODM service.No matter you want custom logo, custom color silicone pot lids or a new design silicone pot cover which completely belong to you, you can get them from our factory.Please feel free to contact us: [email protected] or send us an inquiry.