silicone coin purse, a kind of mini bag with company name, Logo or slogan on its surface, is a product common products companies or organizations used as promotional gift.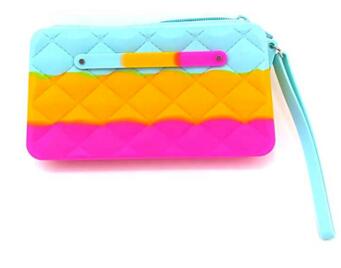 Our company is a professional silicone products supplier. Silicone purse bag is one of the main products in our company.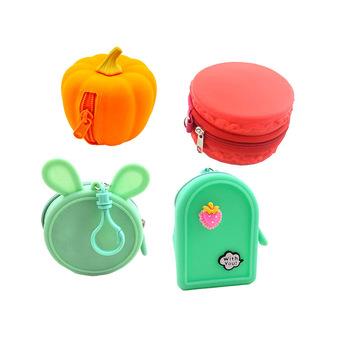 Coin purse printing LOGOAnd we own some mold of making silicone promotional bags, such as 9*10 cm purse bag. So for some of our clients who need common sizes purse bags, it is no need to pay the cost of mold.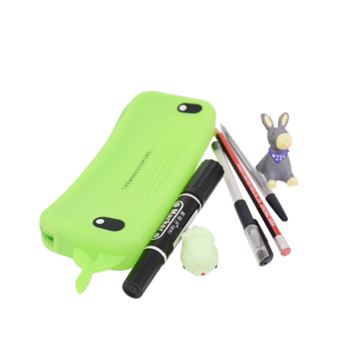 Silicone pen bags
Silicone bag our company sell is waterproof and easy cleaning. Besides, the way of printing Logo is silk printing. Generally speaking, clients can custom color. And because that Weishun is a factory, so custom a new design silicone product is acceptable.If anyone is in need of silicone bags, welcome to leave us a message or send an e-mail to [email protected]