Have you noticed a product called silicone wristband sanitizer dispenser(also be called squeezy band) is very popular at shopping websites like Amazon in recent monthes? Maybe this wristband will be a good bussiness chance for you and bring you out of these rainny days caused by economic downturn.Reusable silicone wristband sanitizer dispenser, what is it?
Watch Shape Hand Sanitizer WristbandSports Watch Shape Sanitizer Bracelet
Silicone wristband sanitizer dispenser is a new products designed for people's needs of washing their hands at anytime and everywhere among the global panic of COVID-19 emergency.As we all know, hardly all of industries are at a hard time in the past few months, except healthcare industry. Unluckly, the hard time seems far from an end. As a manufacture, we noticed that in the preparing goods period of 2020 Christmas Day, there is lesser orders of Christmas theme products than past.
Christmas Cake MoldRed Christmas Spatulatitle1
How to survive in this cold economic winter?You had on the half way to success if you can find out the goods still in large demands.Industry access on virus prevention products(such as face mask, sanitizer) are very strict, especially in these emergency days. More importantly, the pre-investment is huge. Not everybody have enough wealth to take a risk.Small and low cost goods, mainly used as giveaway maybe are good choice for most business chance seekers.Silicone hand sanitizer wristband bracelet maybe is a good product. The structures of silicone wristband sanitizer dispenser actually is very simple. It is consists with band part, hand sanitizer container and leak-proof cover lid. And the EXW price of per wristband is from usd$0.6 ~usd$1. Of course, larger order quantity and lower price.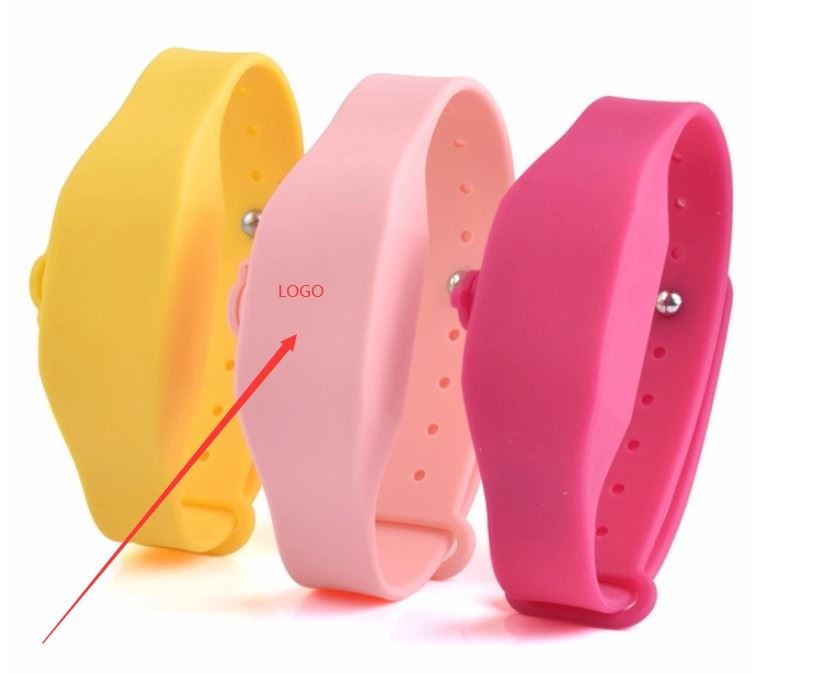 Besides, this wristband is also a good choice for compannies who are plan to marketing.Print company's name and logo on the eye-catching place on sanitizer wristband.