How about silicone soap dispenser washing hand squeezy bands?Silicone squeezy wristband for dispensing hand sanitizer or liquid soap, obviously is a very usable product on COVID-19 situation. It is a portable type foam dispenser make travelers and outdoor workers to washing their hands anywhere at anytime.What types of squeezy wristbands does our factory can supply?Washing hand everywhere before you shake hands with others or after touch some things is very necessary in COVID-19 situation to protect yourself and your family.We have three type silicone hand sanitizer wristbands: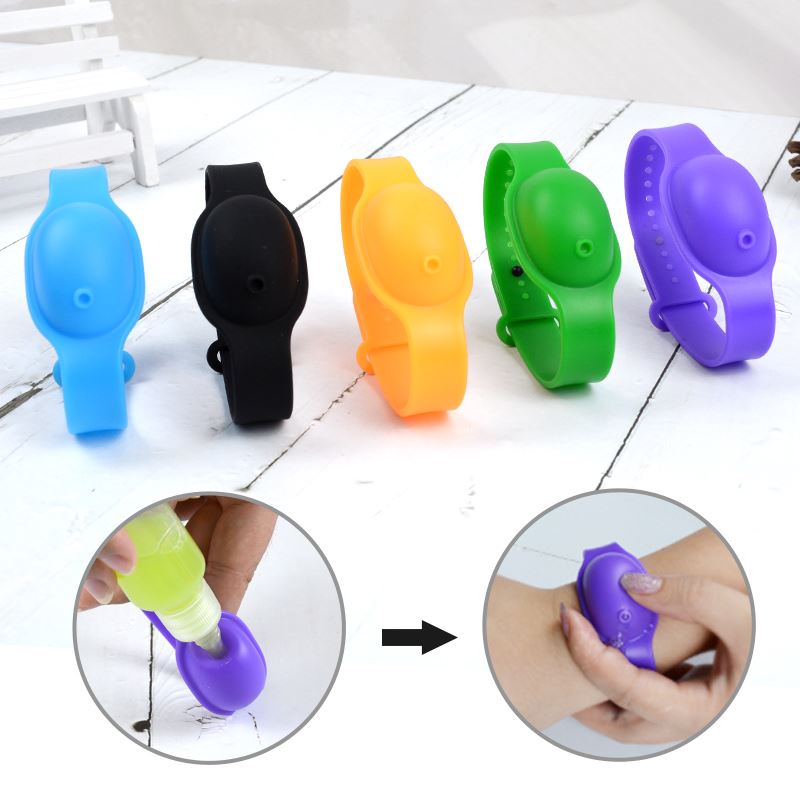 Silicone Hand Sanitizer WristbandSize: 1.5 * 23.5 cmThe output and input liquid soap hole is at the beside. It is packed by opp bag + cards.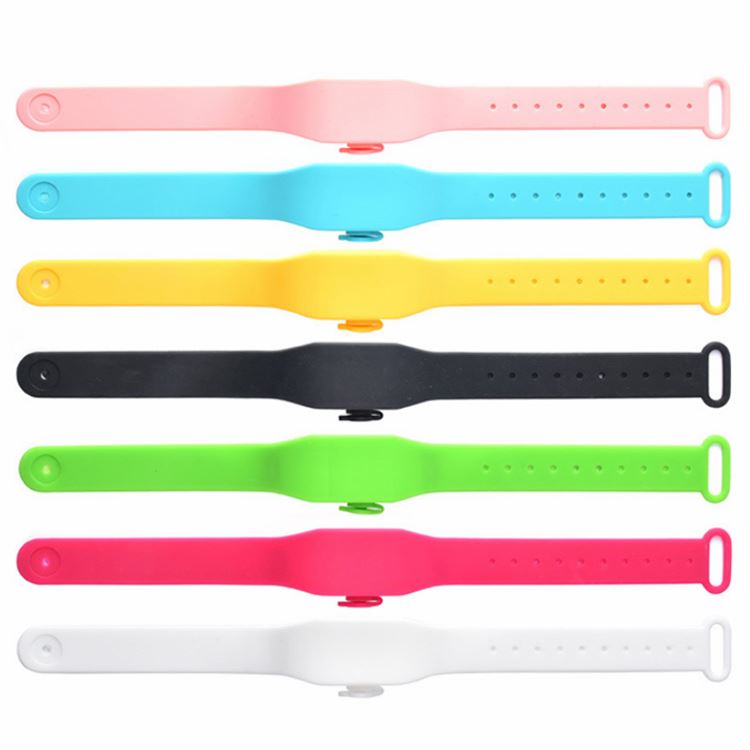 Touchless Sanitizer Wrist Squeezy BandSize:1.7 * 25 cm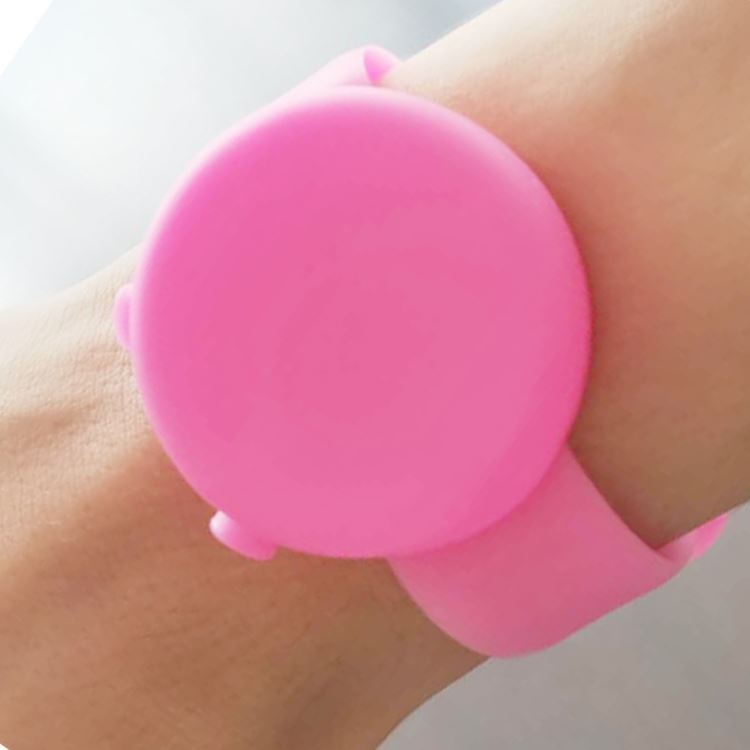 Watch Silicone Hand Sanitizer BraceletSize:1.9 * 23.5 cmHow to use these silicone washing hand sanitizer bracelet squeezy band?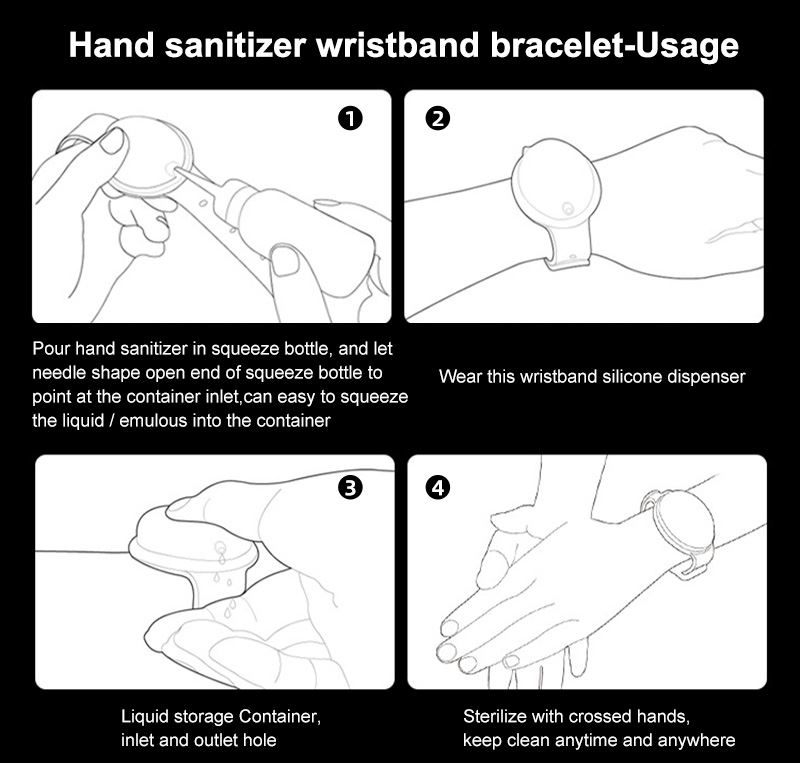 Using a beak bottle to transfer foam soap or hand sanitizer into the squeezy band and wear it outside.Made of soft silicone rubber, you squeeze the soap storage container part lightly, the soap foam will easily come out to your hand.